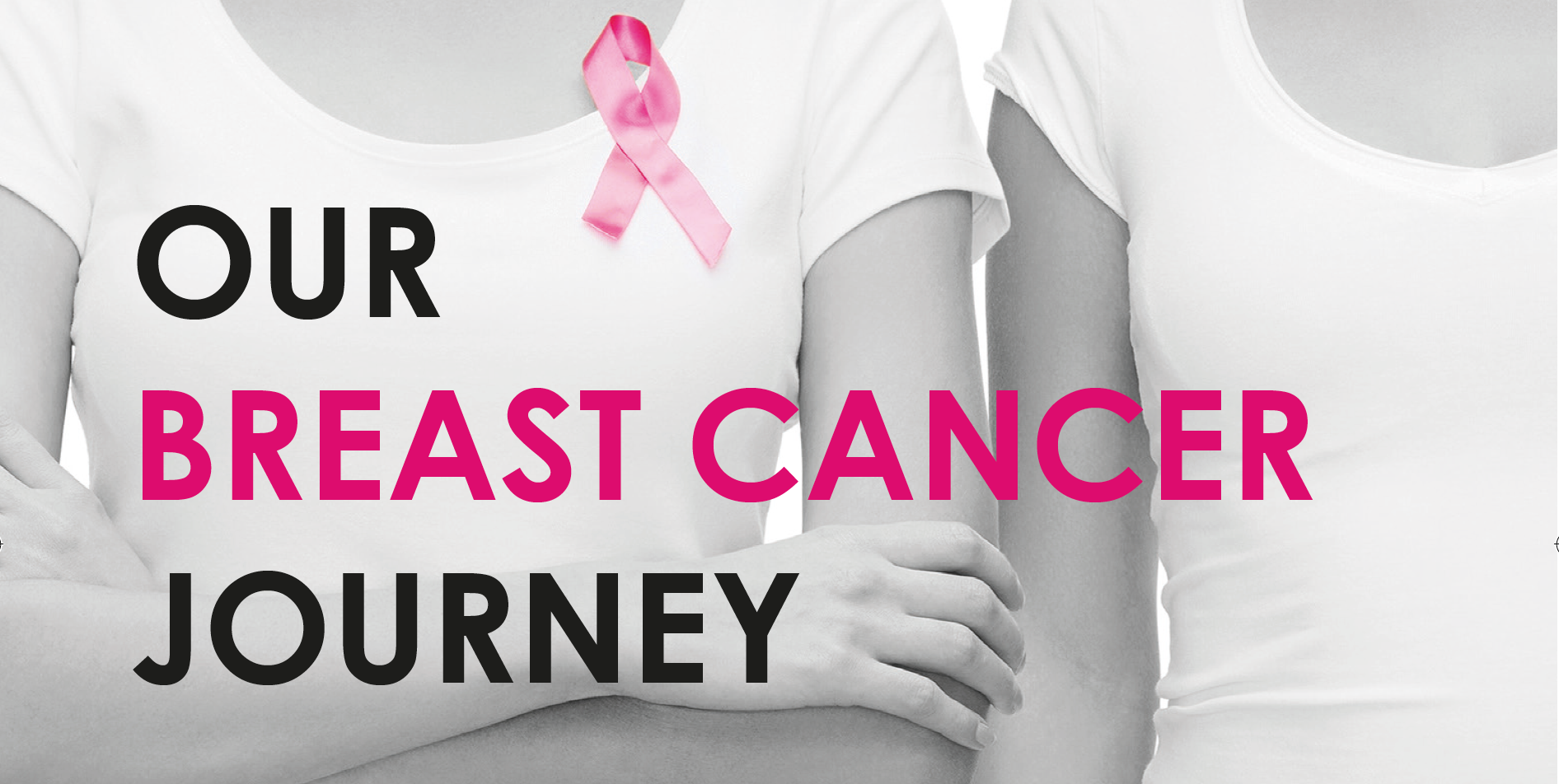 The PAH NHS Trust – Breast Unit at St Margaret's Hospital
The Breast Unit is one of the largest breast cancer clinical trials facilities in Hertfordshire, Essex and North London. The charity in has raised over £3 million, which has been used to purchase specialist equipment, introduce new initiatives and fund further research into the breast cancer. We continue to raise money for breast cancer clinical trials in order that we can improve understanding and help find new ways to prevent, diagnose and treat different kinds of breast cancer.
We are based at Princess Alexandra Hospital, Harlow and St Margaret's Hospital, Epping where approximately 350 new patients are diagnosed with breast cancer each year. Of these, 10% would benefit from treatments that are not standard on the NHS. The charity hopes to fund these treatment options and train specialists in providing the new treatments. The charity wishes to raise sufficient funds to build a central cancer unit covering diagnosis and treatment to ensure continuity in care. We bid nationally to be one of the main centres for conducting breast cancer trials and for the patients in the local area. This means that they could have access to investigational medicines that previously were only available when participating in clinical trials in hospitals based in central London.
Charitable donations contribute to the following four projects:
Thank you
Without the support and dedication over the past 13 years, we could not have raised over £3 million to date. Together, we are raising money for awareness, research & treatment at Epping Breast Unit (part of the Princess Alexandra Hospital NHS Trust).