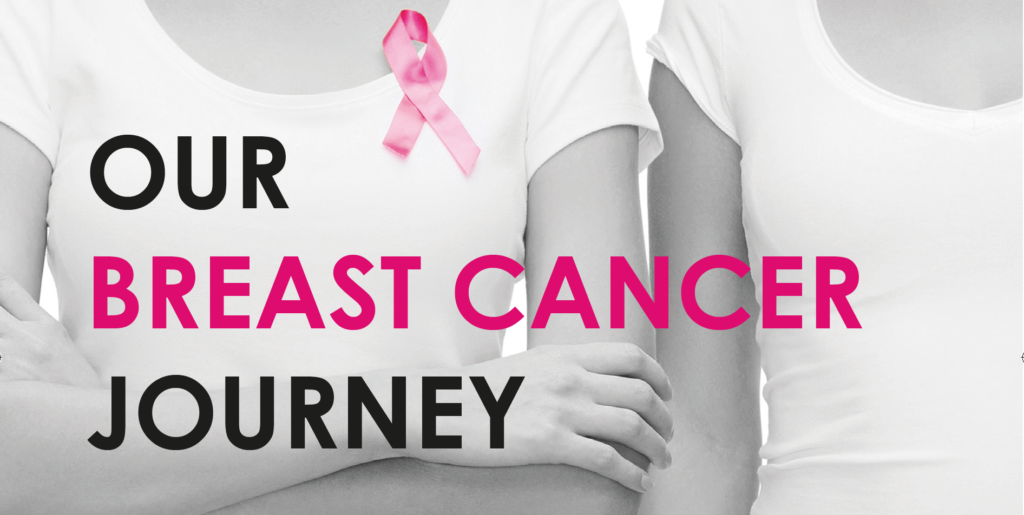 The charity has raised over £3 million over the past 10 years. This money is used to fund specialist clinical trials equipment, introduce new initiatives and support further research. Breast cancer clinical trials improve our understanding of the disease, leading to new ways to prevent, diagnose and treat breast cancer. 350 breast cancer patients are diagnosed at St Margaret's hospital each year. Of these, around 10% will benefit from treatments that aren't standard on the NHS.
Over 40 breast cancer clinical trials have been conducted at the Princess Alexandra and St Margaret's Hospitals. These trials have led to many new FDA and EU approved drugs including Herceptin, Lapatinib, Pertuzumab, Everolimus, and Exemestane. These successes mean that the charity bids nationally to be one of the main centres for clinical trials. This is a huge triumph, given that previously access to investigational medicines was restricted to university hospitals.
The charity offers complimentary support and care for female cancer patients through the Fabulous and Beautiful clinic and MBV 365 Moving On Pathway program. The Fabulous and Beautiful clinic offers an opportunity for patients to be pampered. The pathway is a complimentary six-week programme for patients who have finished their treatment. Focusing on mind, body and vitality, the programme covers all aspects of well-being and teaches patients how to live the healthiest lifestyle possible.
If you would like to find out more about the charity, or take part in the courses that we run please do not hesitate to contact us on 01279 827857.
Please take the time to watch the charity video, and discover just how much of an impact our fundraising really does help. Click there to see the video.